Tripping Kosher visits Kosher Chinglish
TRIPPING KOSHER • Dec 22, 2021 • 'Tis the season! Come celebrate with us as we do as kosher peeps do and experience the most authentic Kosher Cantonese cooking going on west of the Mississippi and probably the world at Kosher Chinglish in Las Vegas, Nevada.  Watch the YouTube video above for the full experience.
About Tripping Kosher:  Chaim William Silverberg is owner & proprietor of CWS meats – a boutique Kosher meat provider in Baltimore, Maryland. He has developed a reputation for cooking and producing delicious kosher food, and now he has taken to the screen to explore kosher cuisines from around the world. Follow Chaim on his culinary adventure as he explores new and exciting Kosher foods in the United States and around the globe!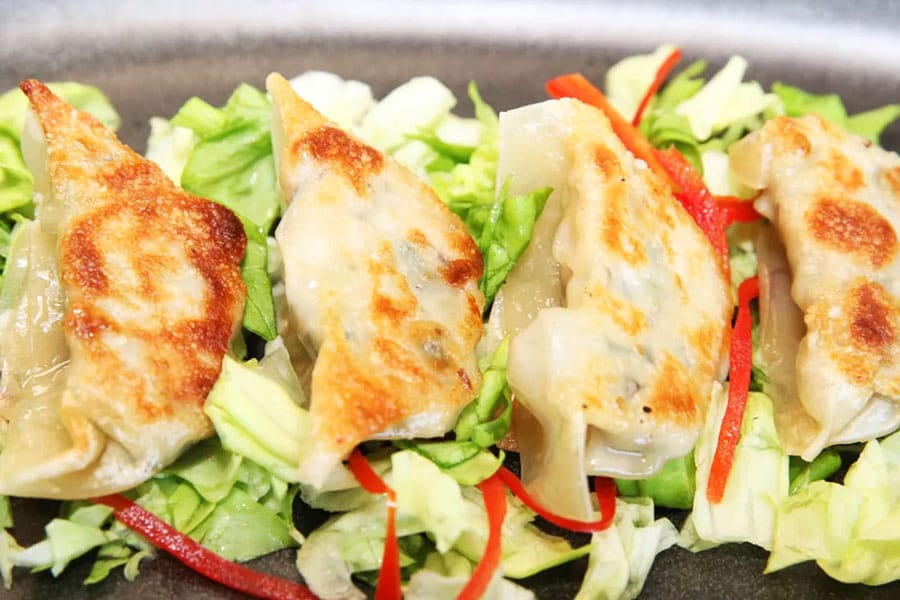 Oct 6, 2020
Kosher Chinglish Debuts at Boca Park, Cantonese Wine Bar Coming Soon
Preparing meals certified by Va'ad HaKashrus of Las Vegas, under the supervision of Rabbi Shea Harlig and Rabbi Tziv Bronstein, diners can order takeout or dine in at a handful of indoor tables and also head to the outdoor patio.
Oct 2, 2019
Cantonese Dishes With Western Influences Head to Boca Park
The menu combines classic Cantonese preparations with Western influences, with inspiration from "Macau, India, Singapore" thrown in. An early proposal revealed that each dish would arrive with "its own wine pairing, served on unique handmade stone pottery"
Chinglish Cantonese Wine Bar Close to a Debut at Boca Park
Operating two destinations inside the 2,027-square-foot former home of The Melting Pot, the Chinglish Cantonese Wine Bar will sit next door to sibling restaurant, Kosher Chinglish, at the intersection of Charleston Boulevard and Merialdo Lane.